Bajaj CT 125X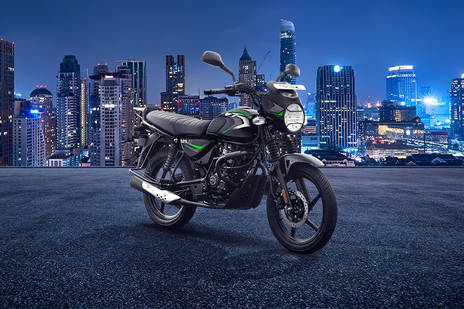 Launch Date : Aug 24, 2022
0.77L*
ex-showroom price in New Delhi
Ex-Showroom Price

Rs.
Insurance

Rs.
RTO

Rs.
On-Road Price

Rs.
CT 125X Specifications
Battery Type
Body Type
Brakes
Charging Time
Chassis
Clutch
Console
Drive Type
Front Brake
Front Suspension
Fuel Capacity
Fuel Type
Gear Box
Mileage Highway
Mileage Overall
Mileage City
Max Power
Max Speed
Max Torque
Motor Power
Number of Cylinders
Range
Rear Brake
Tyre Type
Wheel Type
Motor Type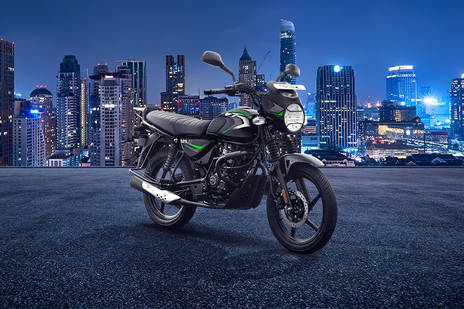 The information contained in this website is for general information purposes only. The information is provided by Gaadi.com which shall endeavour to keep the information up to date and correct and Kotak Mahindra Prime Limited (KMPL) make no representations or warranties of any kind, express or implied, about the completeness, accuracy, reliability, suitability or availability with respect to the information so provided by Gaadi.com . Any reliance you place on such information so provided by Gaadi.com is therefore strictly at your own risk.
In any circumstances, KMPL shall not be liable for any loss or damage including without limitation, indirect or consequential loss or damage, or any loss or damage whatsoever arising from the use of information so provided by Gaadi.com
The sole purpose of Content so provided by Gaadi.com on this website is for informational only and is not intended to form the basis of any decision.